[vc_row][vc_column][vc_column_text]Active at Altitude, organizers of the 2019 US Trail Running Conference have announced a partnership arrangement with Spartan, the world's largest 
obstacle race and endurance brand, who recently expanded their fitness footprint with the launch of a new race product, Spartan Trail.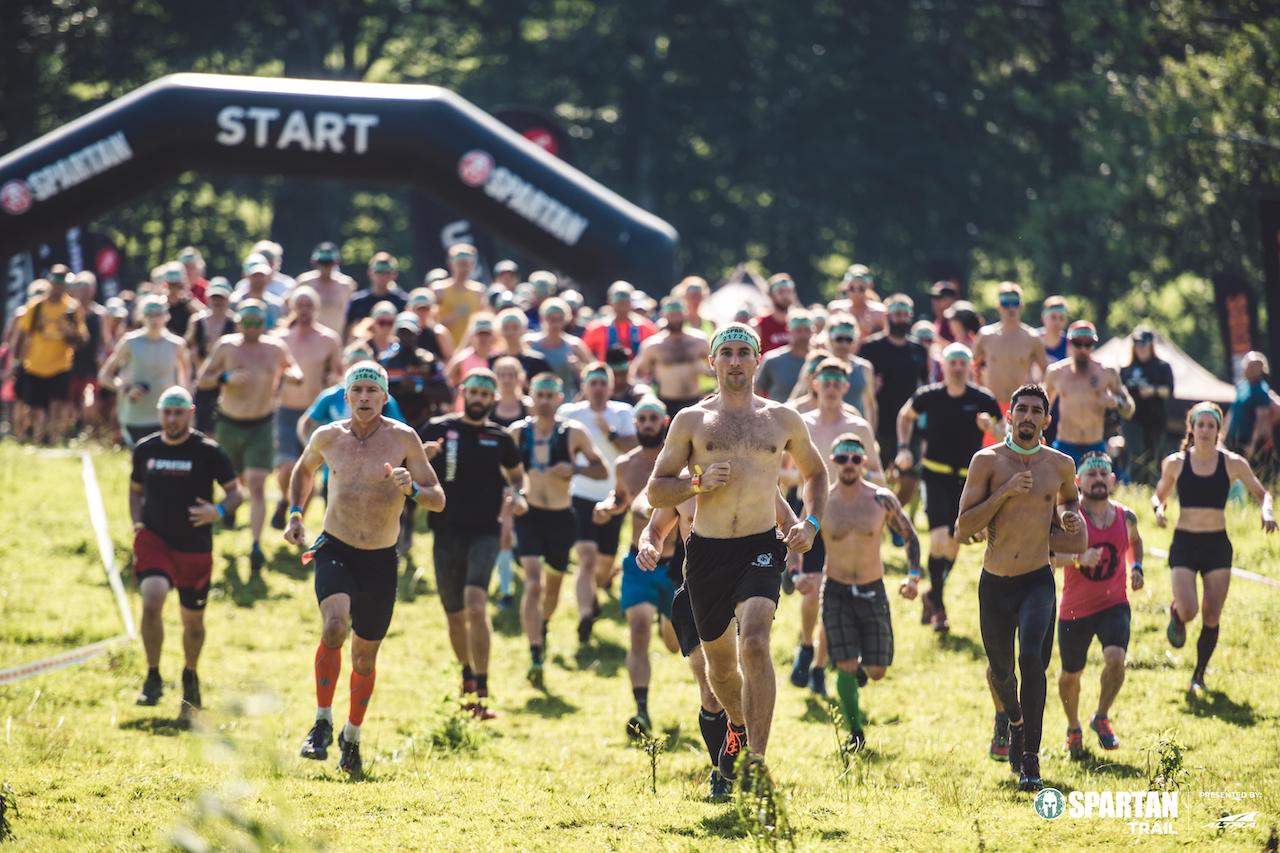 The US Trail Running Conference and Spartan Trail will cross promote their respective brands, and provide special offers for participants and 
followers. Spartan Trail will be represented at the Conference by trail running legends Charlie Engle and Luis Escobar, as well as Spartan Director of Product Management, Josue Stephens.
The seventh annual US Trail Running Conference will be held October 9-12, 2019, at the 
historic Stanley Hotel in Estes Park, Colorado. The theme for the 2019 Conference was recently announced as: "Diversity and Inclusion, Trail Running for Everyone." The event is presented by Race Roster, the fastest growing endurance registration website in North America, and is also held in partnership with the American Trail Running Association. The Conference is held in two segments. The first is focused on trail race directors, and is held Wednesday, October 9, to 
Friday October 11, while the second segment takes place on Saturday, October 12, and focuses on trail runners.
Spartan is recognized as the world's largest obstacle race and endurance sports brand, expanding in 2019 into the rapidly growing sport of trail running that now attracts more than 9.1 million annual US participants. The new trail running series combines a classic approach to trail running with the Spartan ethos that millions around the globe have come to experience through the brand's OCR events.
"We created Spartan Trail to provide a new experience for trail runners across the world, and we're excited to be a part of such a prestigious event in the community," said Stephens. "We look forward to collaborating with the conference and further engaging with the trail running community."
Event Director Terry Chiplin adds: "We are thrilled to partner with Spartan Trail for this year's Conference. Spartan bring a fresh dynamic outlook to trail racing as well as introducing trail 
racing to their extensive customer base of endurance athletes, that we believe will help to 
continue the growth of our developing sport. We look forward to working alongside Charlie, Luis, Josue and the Spartan Trail team at this year's event, as well as having the opportunity to 
participate in Spartan events that will help to share and promote the US Trail Running Conference."
Conference registration is open and includes options for race director days as well as trail runner day. See more at http://ustrailrunningconference.com/register/
For additional details contact Event Director, Terry Chiplin, terry@ustrailrunningconference.com, or 303-304-9159.
#TrailConference #trailrunning #estespark #colorado #activeataltitude #atra #spartan 
#spartantrail[/vc_column_text][/vc_column][/vc_row][vc_row][vc_column][vc_video link="https://www.youtube.com/watch?v=lmgeSWS-i08″][/vc_column][/vc_row]
Latest news