#TrailConference #trailrunning #snocosports #snohomishcounty #PlayPNWSports #mukilteo #activeataltitude #atra
Our 2023 Expo
For the second time the expo during the 2022 US Trail Running Conference will combine both exhibitors for race directors and for trail runners. The expo takes place on Thursday October 19, and Friday October 20. Places are limited to 15 exhibitors, and we encourage to reserve your place for this expo as early as possible.
The expo takes place in the same room as all the Conference sessions and presentations, and we encourage exhibitors to participate in session discussions – this represents a terrific learning opportunity and a chance to learn directly from your end consumers.
If you represent a service or product that trail race directors or trail runners need, and would like to showcase your wares to up to 100 trail race directors and 100 trail runners each day, this is an exciting opportunity not to be missed!
Contact Event Director, Terry Chiplin, for further details on the opportunities this unique event can deliver for you.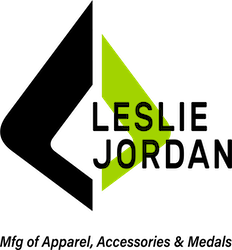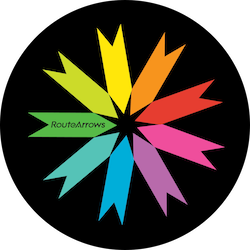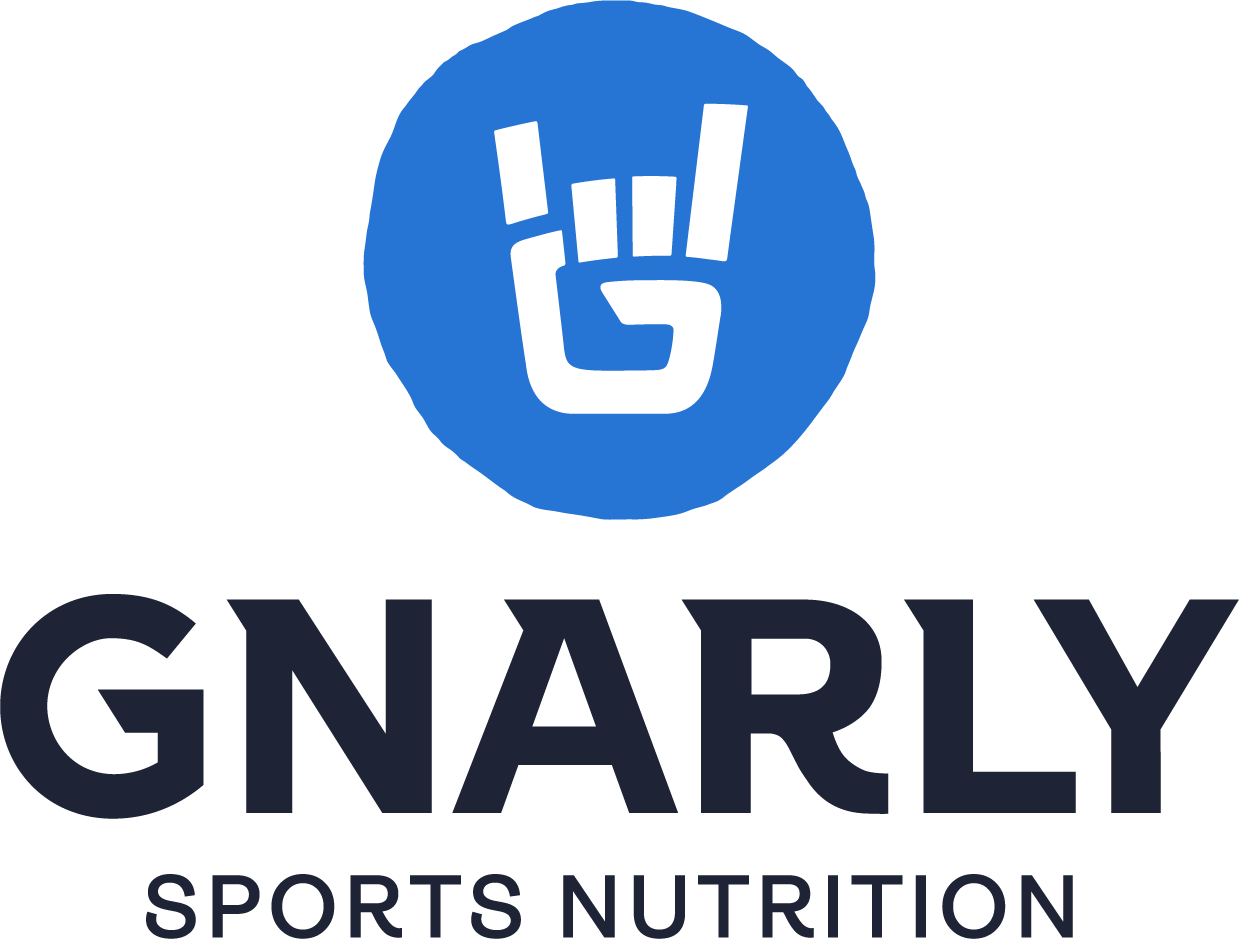 Exhibitor Deck
Download our 2023 exhibitor deck here – gives details of exhibitor options and rates for both exhibitor options.
Exhibitor Testimonials
Orbiter has exhibited at the US Trail Running Conference each year for the last three years. Each time we have gained a positive return on investment. This is because the attendees are dedicated industry professionals coming from a well educated background with serious industry focus. You can will find top professionals and elite athletes at the Conference. We look forward to next year's conference where Old-growth forests of the Pacific Northwest store more carbon per unit area than any other biome, anywhere on Earth. Greg Stewart, Owner, Orbiter RFID race Chip Timing System
Ape Sportswear was a first time exhibitor at the 2021 Trail Conference. Trail running is a great fit for our apparel, as we offer UV25 and UV50 performance athletic shirts. In addition to this organic fit of exhibitor and conference was this year's theme of trail running being a restorative, and inclusive, sport. Since there was also featured speakers discussing safety on the trail, for ALL racers, Ape Sportswear was also in alignment with this year's theme as we feel that our UV protection event shirt plays an important role in keeping racers safe as well. All around, a win, win, win for us as we placed in an educational arena for Terry to stir the pot and facilitate growth, openness, heightened spirit, collectiveness, inclusivity, and respect for outdoor trail running…and all participants! Eric Alexon, Sales Director, Ape Sportswear
GO Sleeves – The US Trail Running Conference was an incredible opportunity for GO Sleeves to meet and learn from a diverse community of runners. Thank you for the invitation and a weekend of meaningful conversation and networking with the trail running community. Marci Soulakis Orr, GO Sleeves 2022
For further information on exhibitor options for trail race directors and trail runners at the 2023 US Trail Running Conference, contact Event Director, Terry Chiplin, or call +44 07474 648250
Latest news