#TrailConference #trailrunning #snocosports #snohomishcounty #PlayPNWSports #mukilteo #marathonprinting #activeataltitude #atra
Our 2023 Panelists & Presenters – Check back to see our latest additions!
Zoë Rom is Editor In Chief of Trail Runner magazine, and Managing Editor of Women's Running. When she's not running, she's writing, and when she's not climbing she's cooking or eating. Southern story-teller turned mountain-dweller, she starts every day with a cup of strong coffee and a good story.
Nancy Hobbs is the Executive Director & Founder of the American Trail running Association (ATRA). She set up the Team USA Women's Running Team, and is an avid trail runner herself, often found on the podium at Masters Running Championships
Tim Tollefson is Founder and Head Crafter at Mammoth Trail Fest, a professional ultra-runner for Craft, and physical therapist at the Mammoth SPORT Center.
Jiquanda Nelson uses the same grit from her professional role as CEO of Diversity Window, to elevate the experiences and access of Black and larger-bodied women in the running space as an Ambassador of Black Girls Run! Seattle/Tacoma
Craig Thornley is the race director for Western States 100 and the Waldo 100k trail run. He lives in CA, and loves to spend time on mountain trails around the World.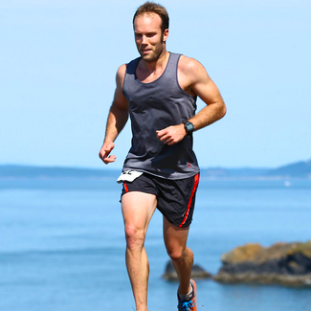 Porter Bratten started putting on road races in 2011 with Orca Running and when he got the chance to get into trail race production in 2018, he went for it. Porter mostly works behind the scenes on branding, marketing and the website. His favorite trail running experience was doing the Wonderland...
Jake Fedorowski (they/them) is an advocate for building space for non-binary participants in the running industry. They work with races across the country to bring the solutions in their Guide to Non-Binary Inclusion in Running to life
Steve Aderholt has been organizing events for over a decade. He started the Ragnar Trail series which has introduced many people to the beauty of trail running. He is proud of what he helped build at Ragnar, especially a strong focus on environmental sustainability. Since leaving Ragnar, Steve freelances for numerous events and feels lucky that ...
Paulette Odenthal has been active as an ambassador in the running industry for three decades as an accomplished runner, race director, coach, volunteer & current committee member for many local races. She is also the MN state representative for Road Runner Club of America. She has completed more than 100 marathons and beyond distances in road & trail running & recently completed a s...
Paul Jurasin is the founder and principal of Em:Path:Ize Innovation and Foresight, a consultancy focused on helping organizations foster internal problem solving through an innovative and future oriented culture. He was previously the Director of the Digital Transformation Hub for Cal Poly where he lead the development of new technology innovation programs, with a focus on fostering relationships with global corporate and public sector partners
Nathan Nicholas is the President and Chief Executive Officer of the Nicholas Hill Group, Inc. (NHG). NHG is a nationwide insurance firm specializing in risk management for athletic events, sports organizations, and trade associations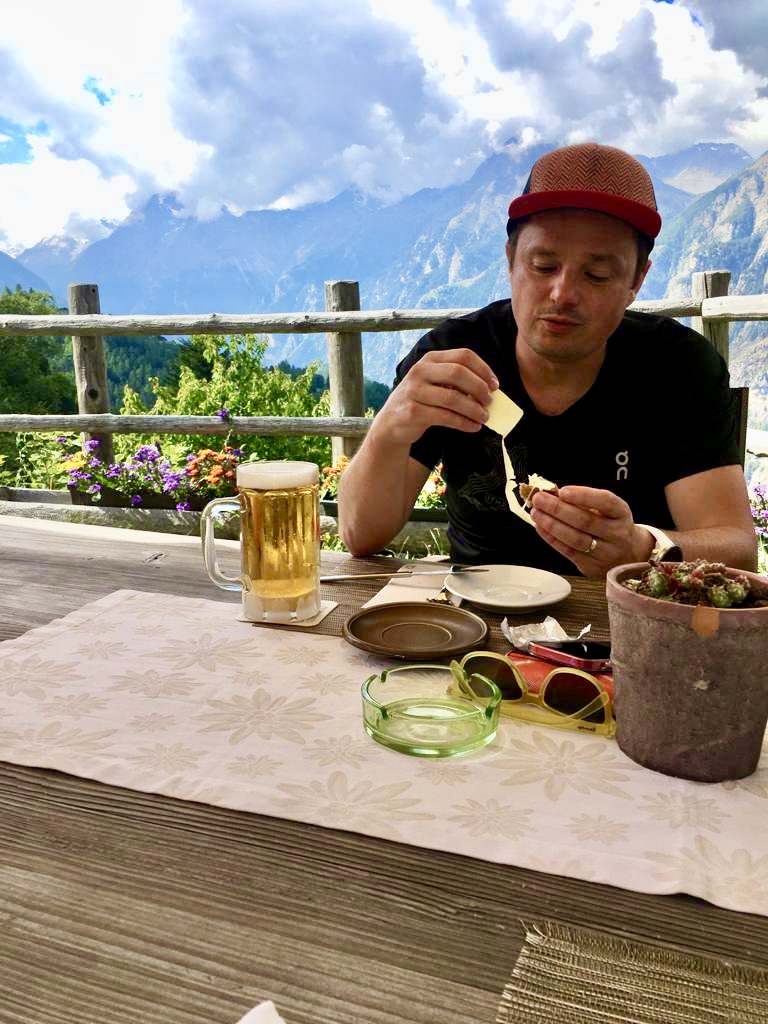 Mathias Eichler is the creator of the Singletrack podcast, race director of Rock Candy Running, and the new executive producer of the Trail Running Film Festival. His favorite trails are found above tree line and dreaming of standing on a mountain summit is what gets him out of bed before sunrise
Megan Wolfe is the founder and Executive Director of Girls on the Run of Snohomish County, a non-profit organization that uses running to teach girls and gender-expansive youth that they have limitless potential and the tools to make healthy decisions for themselves in all aspects of their lives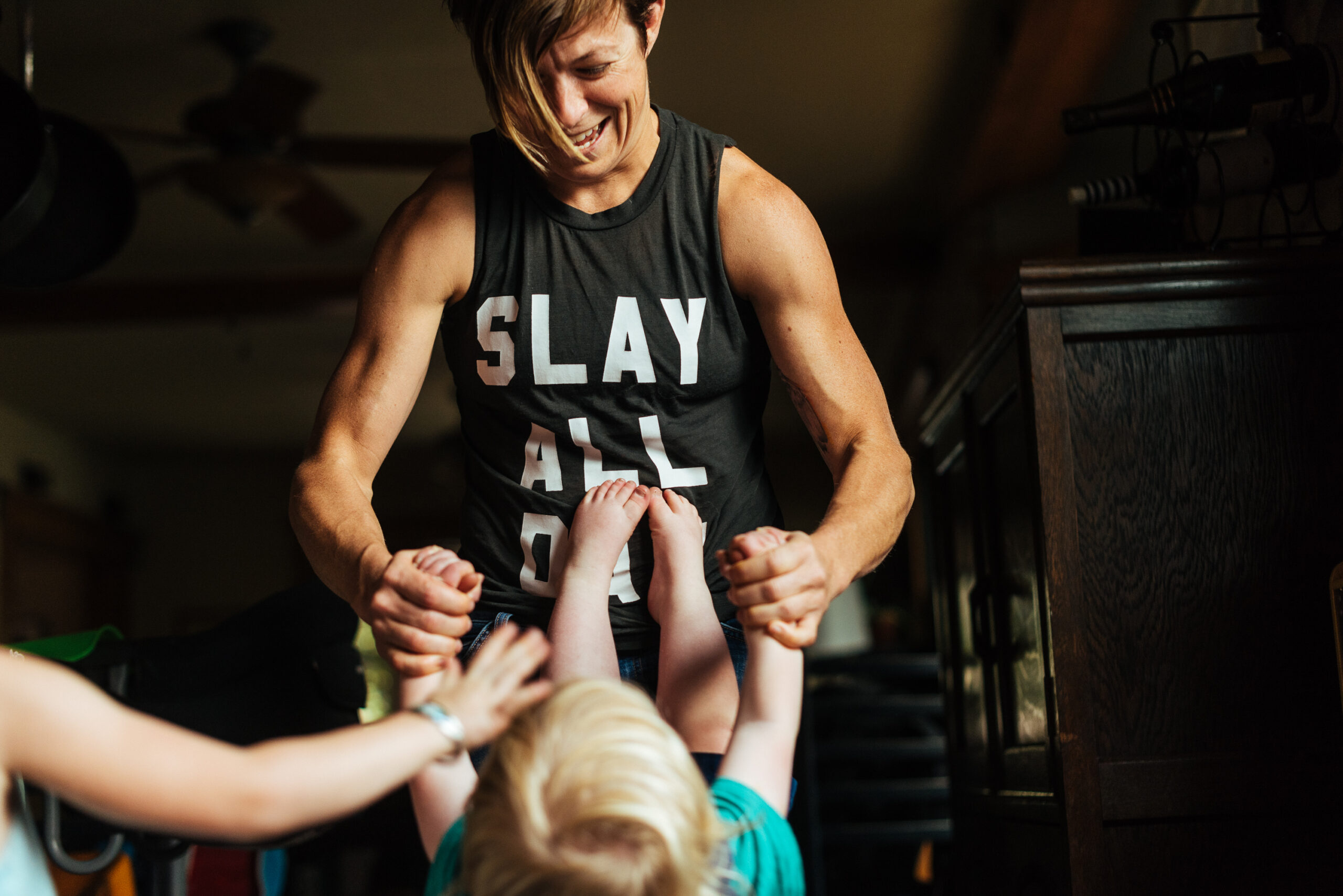 Shannon O'Grady has her Ph.D. in nutritional physiology from the University of Utah & is Chief Product Officer at Gnarly Nutrition, a Salt Lake-based sports supplement company whose focus is to create science-backed & effective supplements for active individuals. Shannon is continuously looking at the crossroads between training & nutrition for insights on improving performance, reducing injury & increasing longevity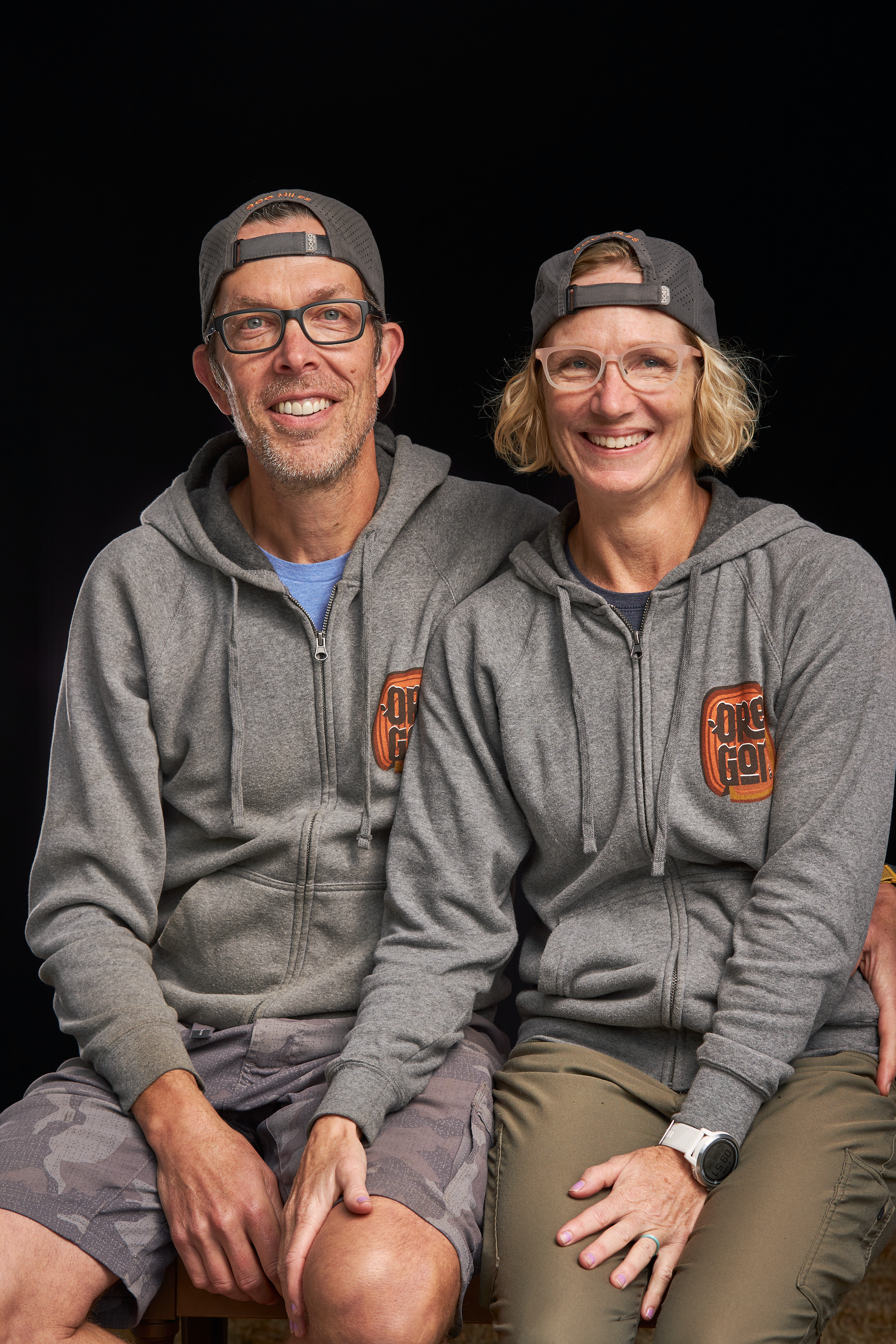 Renee Janssen is co-founder, with Todd Janssen, of the Trail Mix Fund. They created this non-profit to improve diversity in trail racing. They are also the owners Go Beyond Racing and have produced races from four to 200-miles.
Alex Ross has been the Director of Digital Marketing for the Denver Colfax Marathon for almost 10 years. After completing his first 50 mile race in Leadville he went on to run several more ultras including a 100 miler all while juggling his 4 teenagers and day job. Now he helps events reach new runners to continue growing the community.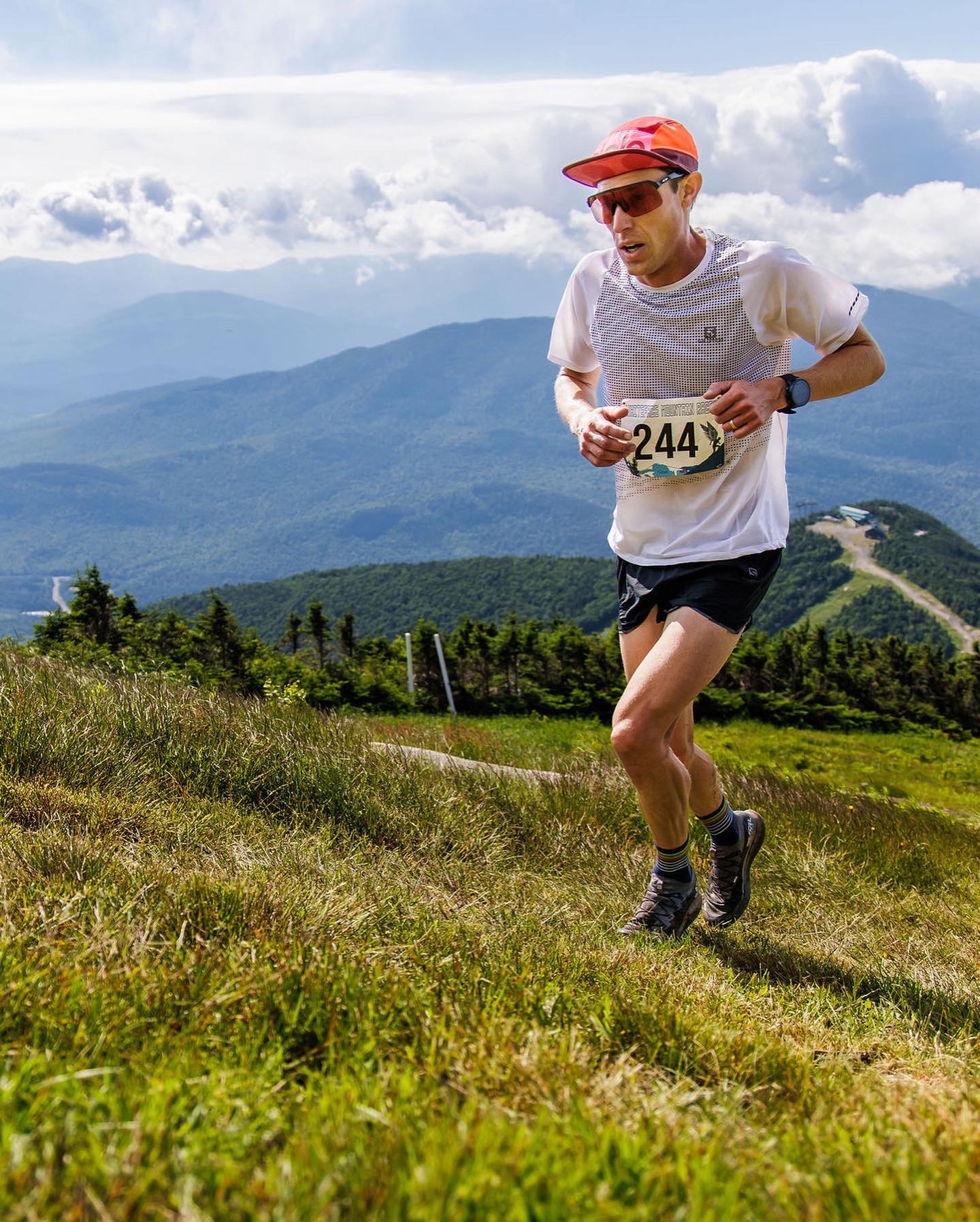 Andy is a four-time trail national champion who has represented Team USA 17 times. In 2022, Andy founded The Trail Team, a non-profit aimed to support and develop talented young runners into the best professional trail runners in the world through mentorship, skill development, and media exposure
Doug Beyerlein, age 73, has run everything from 100 meters to 100 miles. He has been trail running for over 40 years and has won three trail national championships. He lives in Mill Creek with his wife Joan, an open water marathon swimmer.
Lauren Fischer (they/them) is an active trail runner in the Seattle area & runs with Cowgill Trail Collective, a local trail running group. They are passionate about ensuring running groups are welcome to all & advocating for non-binary & transgender athletes in the sport.
Latest news