World's largest OCR and endurance brand becomes presenting sponsor for trail runner 
segment of Conference
Active at Altitude, organizers of the US Trail Running Conference, has 
announced that Spartan Trail will be the presenting sponsor for the Trail Runner segment at the 2020 event. The eighth annual US Trail Running Conference is held in partnership with the American Trail Running Association (ATRA), October 21 – 24, 2020, and takes place at the Fayetteville Town Center in downtown Fayetteville, AR.
For trail race directors Conference content is delivered by a combination of expert presentations and speaker panels that will cover how trail races can introduce effective educational 
components to empower their runners to engage in climate action. Presentations and speakers will also be featured in sustainability sessions that comprise practical steps that race directors can take to increase attendance by welcoming runners from groups that are currently under represented in trail running races. This will include women, various racial and socio-economic groups, youth, LGBTQ and intersex runners, as well as blind and adaptive runners. Further sessions will cover sustainability initiatives to include race budgets and finances, partnerships, social media and digital marketing, trail accessibility and permits, as well as how to strive for zero waste. An expo is an integral part of the program and will offer race directors innovative products, systems and services that will help them differentiate their races in a highly competitive marketplace, further assisting races to create new business opportunities.
For trail runners, expert presentations and speaker panels will cover key steps trail runners can take on climate action, women on the trails, trail safety, healthy training and racing, nutrition, and more. The trail runner expo features the latest offerings in the trail running market, with shoes, apparel, hydration, nutrition, and more.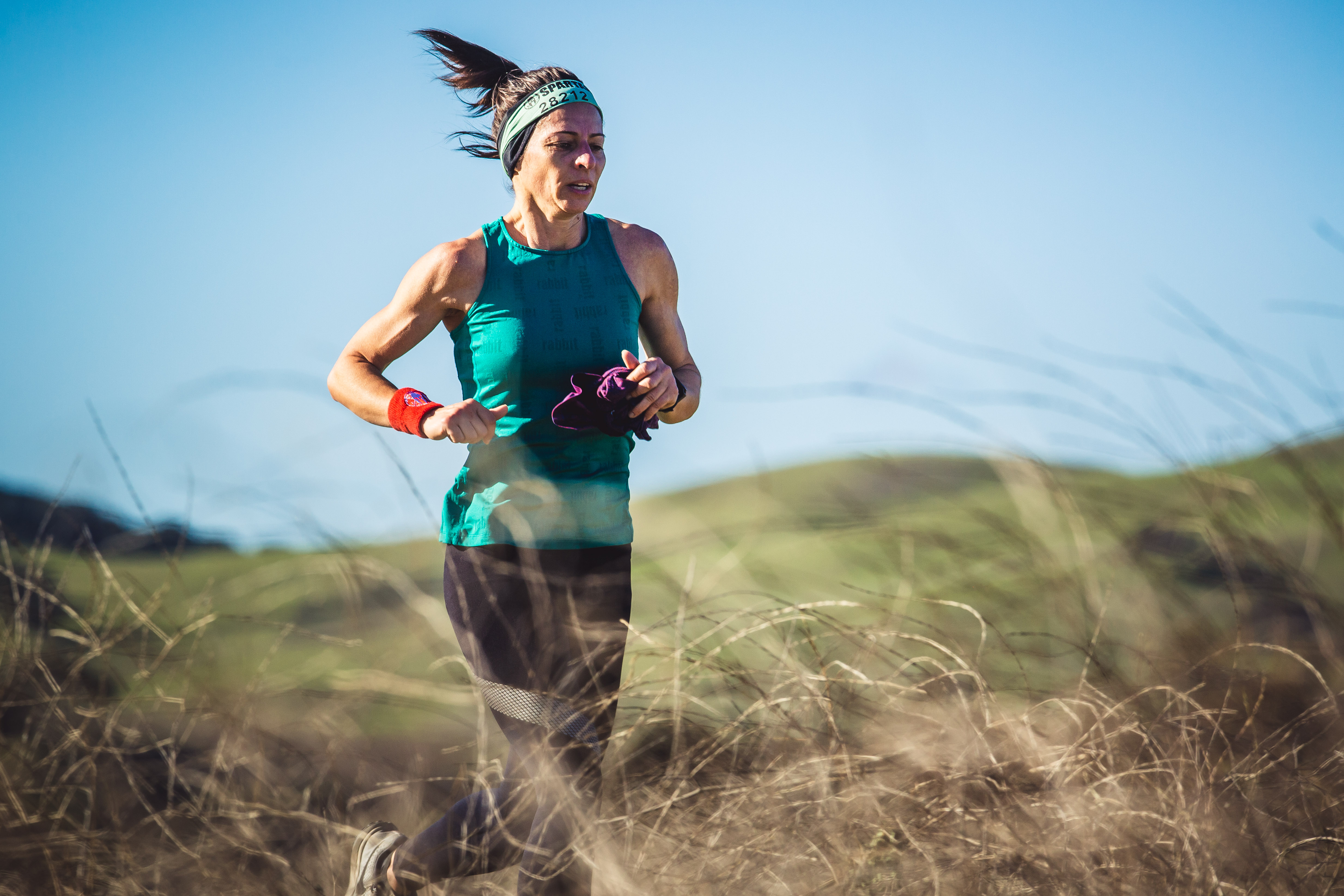 Mariano Alvarez, CEO of Spartan Trail, says, "We are really proud of supporting the eighth 
annual US Trail Running Conference, as from Spartan Trail we believe that the only way the community of our sport can grow is through knowledge. Both runners and race directors should have an open wide view on everything concerning the practice and development of our sport, from technology to training, and especially about taking care of our environment. We all love nature and outdoors, and it is a great way of learning how to keep them safe for future generations. With a global view brought by the brand new Spartan Trail World 
Championships, we can create a space of discussion and learning with worldwide and vast points of view."
Terry Chiplin, Event Director, and owner of Active at Altitude, adds, "We are thrilled that Spartan Trail will be the presenting sponsor for the trail runner segment of the 2020 
Conference. This partnership brings support from a world leading endurance brand that we are confident will enable us to raise the bar further for this industry leading event. We look forward to working with Spartan Trail to bring further growth and development to our 
exciting sport while also encouraging trail running communities for climate action and 
sustainability."
About Spartan
Providing transformation through sport, Spartan attracts more than one million annual 
participants across all fitness levels, from beginners to elite. More than five million participants have finished Spartan events, creating a lifestyle that extends beyond races including health and wellness products, training and nutrition programs, and popular media content, which has made obstacle course racing one of the fastest growing sports in the world. Spartan now has Trail events all over the globe, with over 50 events planned for 2020. Spartan recently 
announced the "Spartan Trail World Championship," with six events across the globe with a $270,000 prize purse. Spartan Trail CEO Mariano Alvarez and Spartan Director of Product Management, Josue Stephens, are planning to attend the Conference alongside several 
Spartan Trail Ambassador athletes.
Conference registration is open and includes options for race director days and trail 
runner day. Details at http://ustrailrunningconference.com/register/
#TrailConference #trailrunning #expfaymyway #experiencefayetteville #fayettevillear 
#activeataltitude #atra #spartantrail #spartan
Latest news