Building a Sustainable Approach to the Business of Trail Running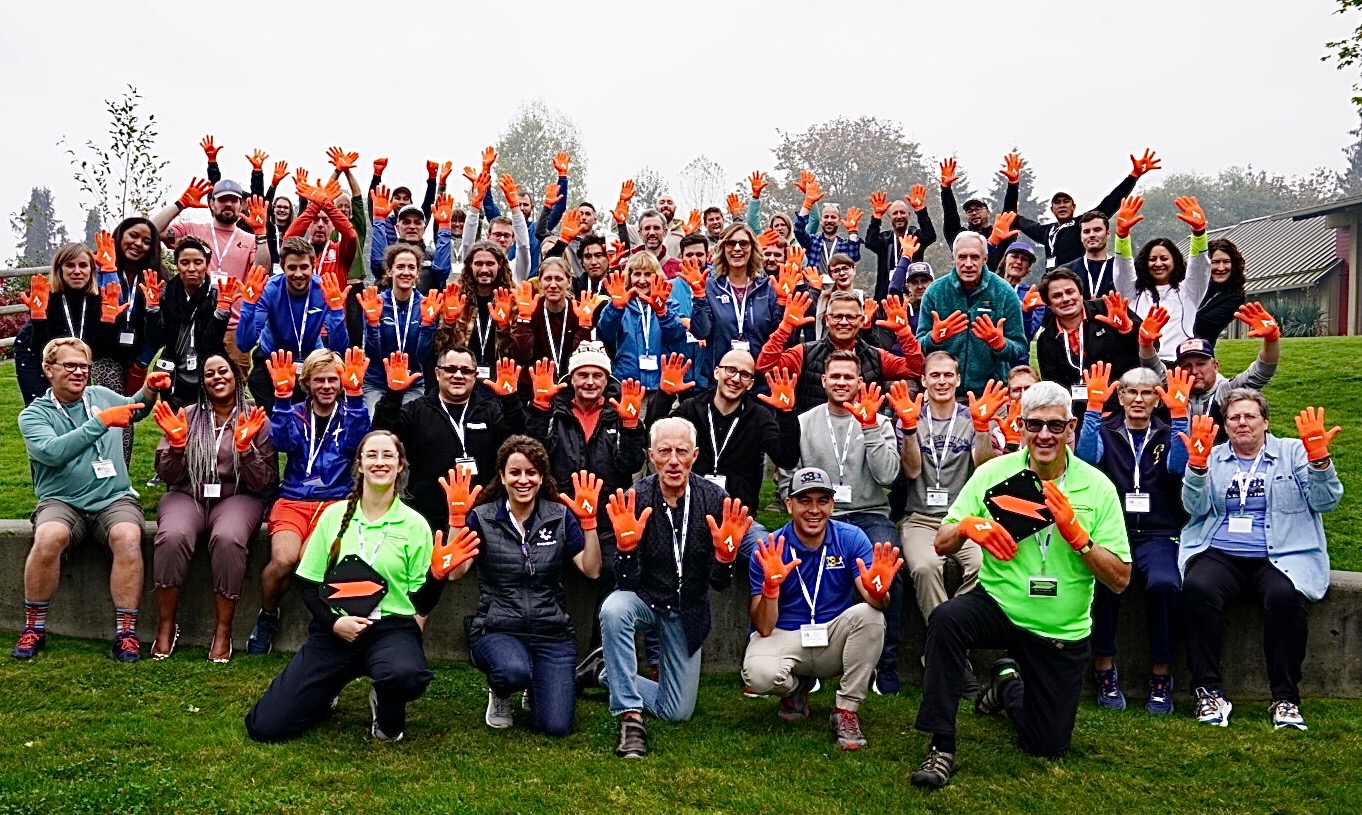 Active at Altitude, organizers of the US Trail Running Conference, presented by Marathon Printing, has announced the theme for this year's eleventh annual event, Building a Sustainable Approach to the Business of Trail Running. This year's theme is an organic development that combines previous themes focused on diversity, equity and inclusion, and sustainability, and expands the business coaching and specific business content that was introduced for the 2022 event.
Content will include professional presentations and panels featuring industry experts who will share their experience on producing unique, viable and sustainable races. Subject matter will include: growing revenues while keeping registration costs affordable; connecting with underrepresented communities to grow participation; remaining profitable while achieving zero carbon and zero waste events. Sessions will be presented through a business lens and will highlight the positive impacts on event budgeting.
Conference Event Director, Terry Chiplin said, "I am excited that our theme this year will be focused on the business side of trail running. The business coaching and professional development sessions we included last year were very popular. The feedback we received from these sessions indicated we were going in a positive direction that greatly benefits race directors and event organizers, as well as supporting brands, exhibitors, sponsors, and our end consumers, trail runners. Combining this spotlight on business with our continuing focus on sustainability will make our eleventh event in Mukilteo the best Conference yet."
The eleventh annual US Trail Running Conference is scheduled for October 18-20, 2023, returning to Mukilteo, WA in the Pacific Northwest for the second consecutive year. The Conference is held in partnership with the Snohomish County Sports Commission and the American Trail Running Association (ATRA), and is planned to deliver content for both race directors and event organizers, as well as trail runners. The 2022 event attracted more than 120 race directors, speakers, sponsors, exhibitors and trail runners from 16 states, as well as Canada, France and Kenya. While the content is geared to race directors and event organizers, trail runners are welcomed to add their voices to discussions and to help shape the future of the sport. This must-attend event has limited spots available with affordable pricing, and participants are advised to register early to secure a place.
More info:
For details on the US Trail Running Conference and to register go to https://ustrailrunningconference.com/
Contact Event Director, Terry Chiplin for further information, terry@ustrailrunningconference.com, or + 44 07474 648250
#TrailConference #trailrunning #snocosports #snohomishcounty #PlayPNWSports #mukilteo #activeataltitude #atra #marathonprinting #TrailRunningIsForEveryBody
Latest news