Salomon & Running Industry Diversity Coalition to co-sponsor and Mirna 
Valerio to be lead trainer
Active at Altitude, organizers of the US Trail Running Conference, announces that Mirna Valerio will be the lead trainer for the second in their webinar 
series, centered on Diversity, Equity and Inclusion (DEI) on February 25, 2021 11.00 am – 12.00 noon MST. The webinar, co-sponsored by Salomon and the Running Industry Diversity Coalition, will focus on providing information, education and inspiration for Race 
Directors to empower their races to become more inclusive and welcoming for Black, 
Indigenous and People of Color. (BIPOC)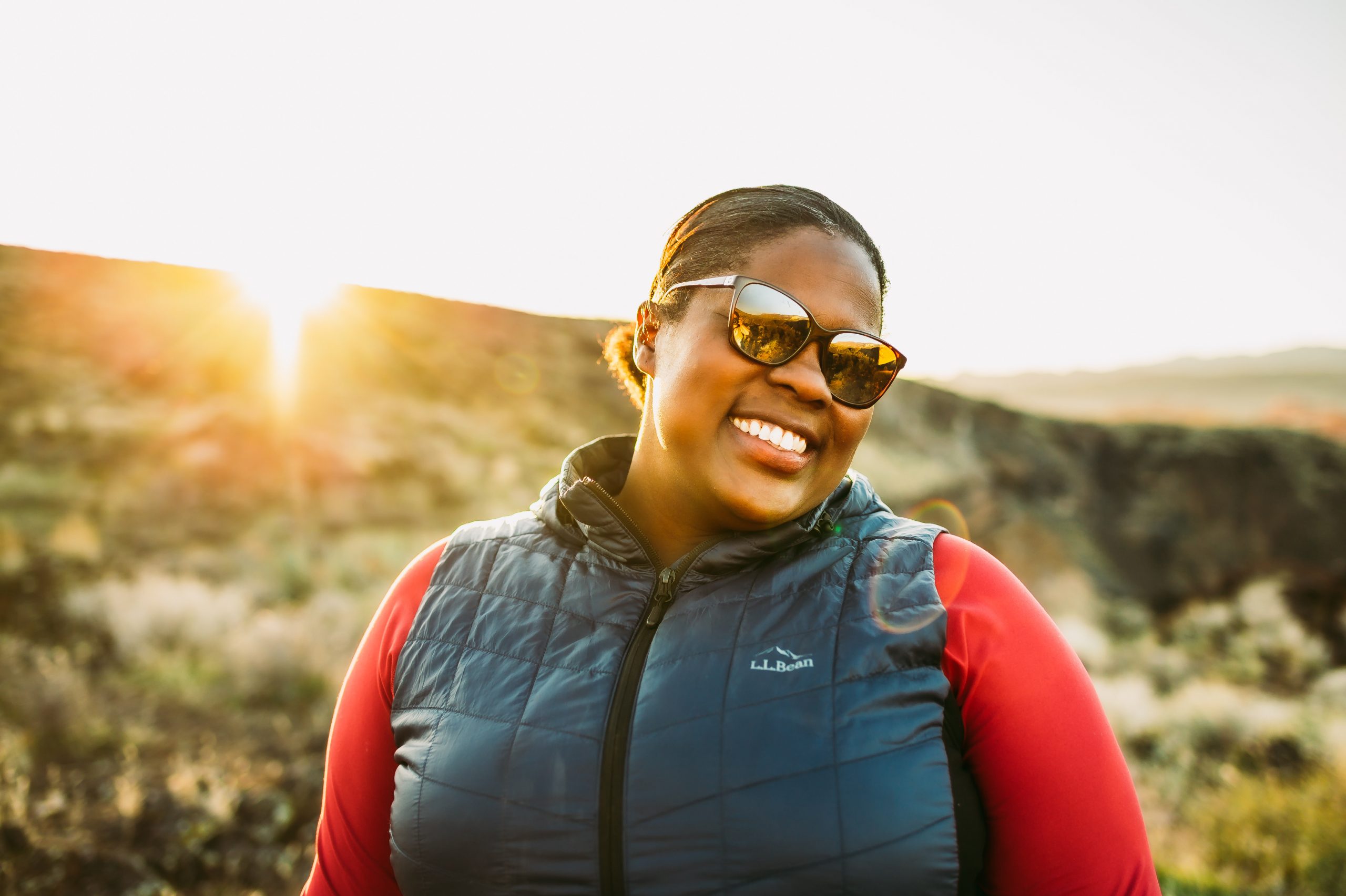 Mirna Valerio is a native of Brooklyn, NY, a certified DEI trainer, a former educator, cross-country coach, and ultra runner. Mirna's athletic story has been featured in the Wall Street Journal, Runner's World, NBC, CNN, and REI. She currently lives in 
Montepelier, Vermont. Mirna Valerio says "Trail stoke isn't only about epic distances and views – it's also about embracing the epicness of the entire spectrum of humanity. I am stoked to hang with folks who help us experience the sublime, the awesome, and the extraordinary beauty of the trail with our own bodies. Together, we can ensure that these experiences are for all."
Salomon, as the co-presenting sponsor for this webinar, will cover the registration fees for any Race Directors that choose to participate in a strategic move to help promote 
Diversity, Equity and Inclusion training within the sport. "As a brand, we know it's part of our responsibility to drive our sport forward as it relates to diversity, equity and inclusion," said Erin Cooper, Run Marketing Manager at Salomon, North America. "We include mandatory DEI training as part of our contract for any Salomon-sponsored races in North America. In planning that, it became clear that we could use our sphere of 
influence to not just our roster of sponsored races, but all race directors. So, when we made the connection with Terry at the US Trail Running Conference, it was a no-brainer to work collectively with the RIDC to find the right DEI expert to lead this webinar. We're so thankful to have Mirna's time and expertise on this topic as we all work together to make trail running the inclusive sport we want it to be."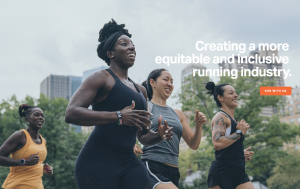 Co-sponsors of the webinar, the Running Industry Diversity Coalition (RIDC), is a 
national coalition of running brands, retailers, events, clubs, crews, media and runners representing Black, Indigenous and People of Color (BIPOC) who are working together to increase diversity within the running industry. The national coalition's mission is to center diversity, equity and inclusion in our businesses and dismantle systemic racism in the running community. RIDC co-chair, Chris Lampen-Crowell says "The running 
industry has prized itself for supporting personal transformation and inclusion no matter a runner's age, shape, or pace. Yet while the running community has expanded to include a great deal of diversity in some ways, the running industry has remained mostly white. We believe running and the running industry can be a leader of diversity, equity and inclusion. The time to act is now!"
The webinar series kicked off on January 21, with a session focused on producing safe races during COVID. Each webinar features industry leaders in their respective fields, and offers information that can boost a Race Director's knowledge and afford insight into innovative practices to implement at their events. After every webinar, registered participants receive a toolkit document that details key actionable items, and there will be an opportunity to follow up on deliverables through a forum on the Conference 
website, and in-person or remotely at the 2021 US Trail Running Conference to be held October 27-30, in Fayetteville, Arkansas.
The webinar series is held in partnership with the American Trail Running Association and Trail Runner Magazine. The cost for each webinar is usually $10, or the complete series of nine webinars is available at just $50 per participant. Participants who select the complete webinar series now, will also receive a recording of the first session as part of their package. A discount is available for members of, or referrals from 
organizations and groups that support underrepresented categories in the sport to 
include Black Girls Run, Latinos Run, Black Men Run, Trail Sisters, OUTRUN, United in Stride, Achilles, military or veterans. This is a sample of organizations, and discounts are not limited to these groups.
Event Director for the US Trail Running Conference and the webinar series, Terry Chiplin, comments: "We are very excited to have Mirna lead this session on a subject that impacts every area of our sport. She is a widely respected diversity 
professional with an extensive background, and we look forward to working with her on this session. We are also thankful to Salomon and RIDC for their partnership and 
support in enabling the high quality content to be shared with a wide range of Race 
Directors from our sport on a subject that is very timely and much needed."
Details at https://ustrailrunningconference.com/webinar-series/
For additional details contact Event Director, Terry Chiplin, 
terry@ustrailrunningconference.com, or 303-304-9159.
#TrailConference #trailrunning #expfaymyway #experiencefayetteville #fayettevillear #activeataltitude #atra #webinarseries #trailrunnermagazine
Latest news