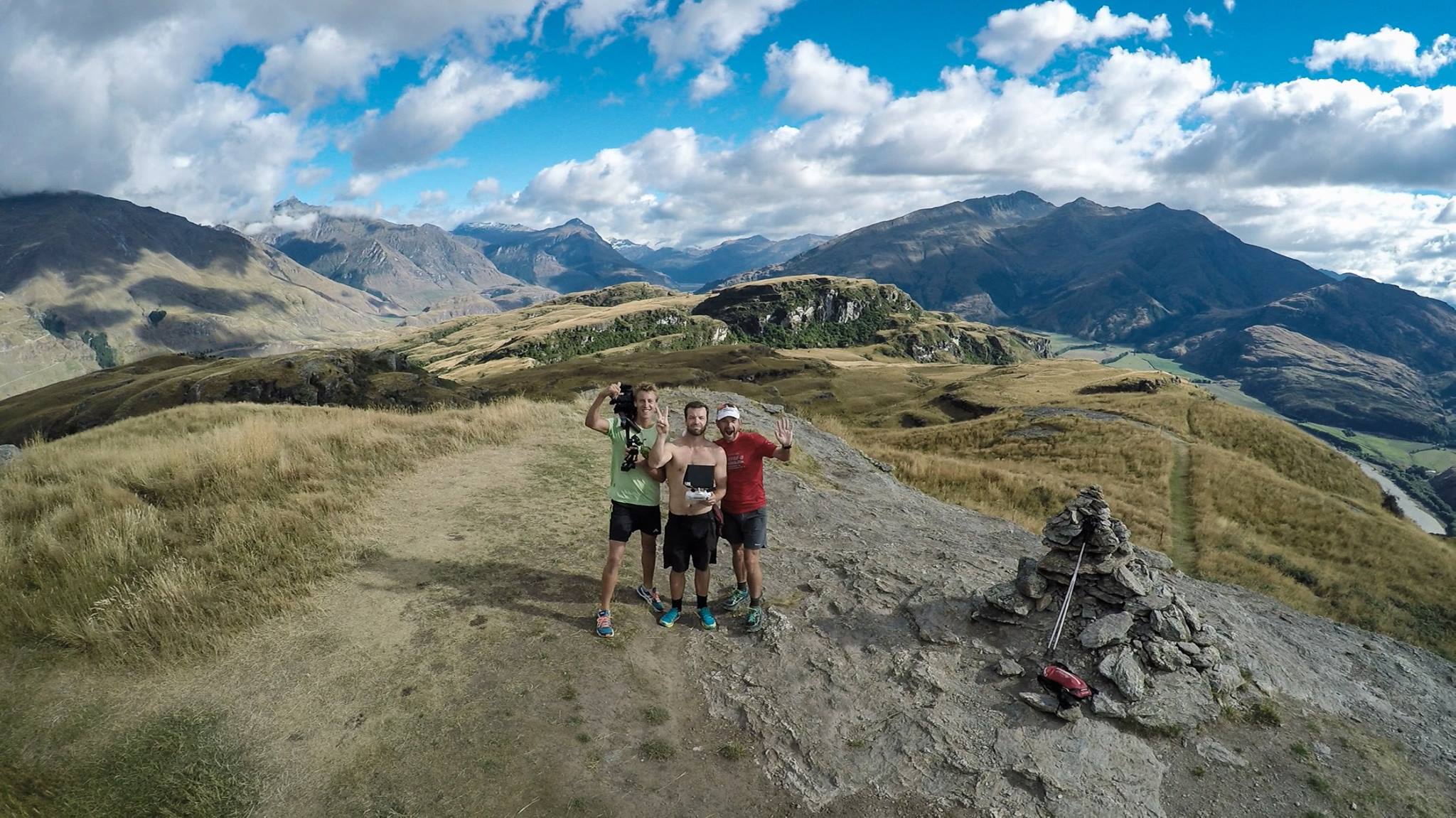 #TrailConference
Details coming soon – Friday October 13, 2017
The Trail Running Film Festival is part of the fifth annual Trail Running Conference. We are busy searching the availability of cool, dramatic, and preferably unseen trail running movies. As soon as we have information on our 2017 line up we will share it here.
In the meantime, check out the teaser video for FIFTY THE MOVIE that saw it's Colorado premiere last September during the Conference. Mal and Sal Law joined us for the showing, an amazing movie that is definitely worth the download price.
FIFTY – The Movie from Fifty on Vimeo.
The Film Festival will take place at the Reel Mountain Theater in downtown Estes Park.